Gwinnett has something for everyone
We may be a bit biased since we're based in Gwinnett County, but if you're looking to be close the the heart of the city without being TOO close, you really can't go wrong with Gwinnett.
There are a million reasons IMO on why it's the best county in the Atlanta area. I'll give you just enough so that you can see why Georgia's second most populated county is second to none when it comes to choosing a place to live.
Situated about 30 minutes northeast of Atlanta, Gwinnett County is the top requested area we get from families relocating to the Atlanta area, and for good reason. It's diverse, has great schools to choose from and it's rare to find an area where there's such a good balance between cost of living and quality of living.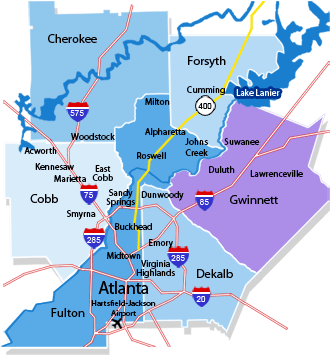 Education is Key
Gwinnett has a lot to be proud about when it comes to education. The annual
U.S. News
best high school rankings has Gwinnett School of Mathematics, Science and Technology (GSMST) at #9 on the list. It's the only high school in the state to even crack the top 50 on the nationally.
Located in Buford, a quickly growing suburb in Gwinnett, is Niche.com's #1 ranked school district in the Atlanta area, Buford City Schools.
Overall, Gwinnett has plenty of great schools no matter what part of the county you live. A few of the other highly sought after schools in the area include:
Brookwood High School
Peachtree Ridge High School
Parkview High School
Diversity is the spice of life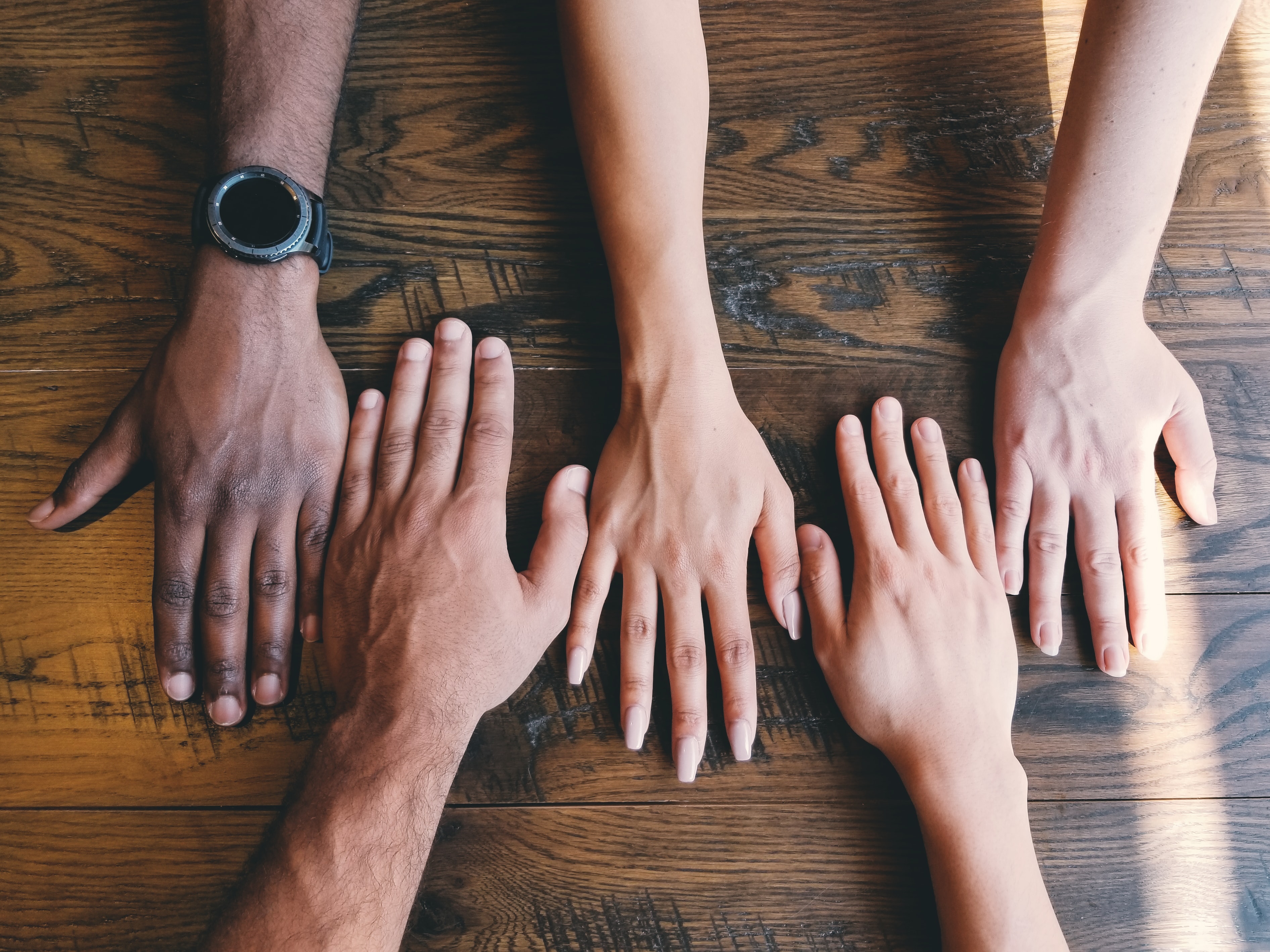 Most people probably would never guess that right here in red leaning (at least historically), gun-toting, Georgia would be where you'd find the seventh most diverse county in the nation, according to U.S. News. With this diversity comes a slew of positive benefits for the community and our homebuyers know it which is part of what makes Gwinnett such a hot market.
Foodie? Gwinnett has got you covered. Duluth, another suburb in the county, is home to one of the largest Korean populations in the south, even being dubbed Koreatown.
You can keep your tastebuds happy by spending a Saturday eating your way through some of the best Korean spots around on the Seoul of the South food tour.
More into viewing culture instead of tasting it? Check out the largest Hindu temple in the United States. BAPS Shri Swaminarayan Mandir is located in Lilburn and is open to the public for viewing. Oh yea, also its free to visit.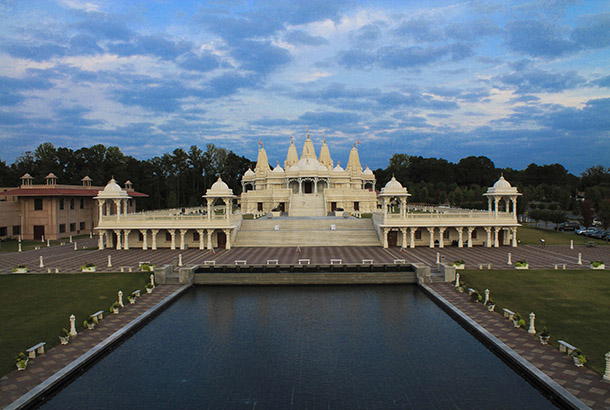 Don't take my word for it, Gwinnett is full of hidden gems worth checking out. Home to historic Stone Mountain Park, as well as 50+ other parks, there's no shortage of exploring to do in the area.
Visit Explore Gwinnett for more ideas on what to check out while you're in the area.